Home Equity Loans
A Home Equity Loan can be a great way to finance expensive endeavors such as home repairs, college education or can be used for medical bills and other unexpected expenses. In an Arizona Home Equity Loan you use the equity of your home as collateral for you loan.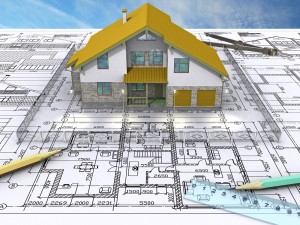 Unlike a Home Equity Line of Credit (HELOC), a Home Equity Loan has the benefit of fixed interest rates and payments for the life of the loan. This makes it a fantastic way to pay off debt or use it for major expenses. Home Equity Loans are also known as second mortgages and offers some unique benefits for borrowers.
Borrowers can access a large sum of cash to pay off debt, invest, or for other financial needs and while the interest rates are higher than that of the original mortgage, it is still much lower than what they would otherwise have to pay on a credit card, for example.
KDA Home Financial can help you in assessing whether a Home Equity Loan is right for you.
At KDA you will find a myriad of loan solutions which are always custom tailored to your personal needs. We also have extensive experience with federally backed loans and more. Call us today at 480-939-3009 to learn more.