Home Mortgage Solutions for You
Here at KDA Home Financial we are proudly offer our clients a variety of mortgages and home financing services. No matter if you are looking for a Conventional Home Loan or a Jumbo Mortgage, our Staff at KDA Home Financial has the experience and expertise to assist you with your unique mortgage needs. We have been providing mortgage help and assisted countless clients in obtaining the mortgage that fits their needs for years.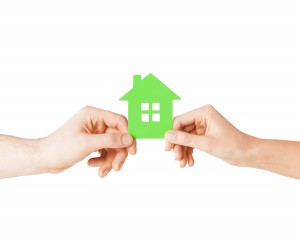 KDA Home Financial understands that in order to get his clients the perfect home financing solution, we have to sit down and truly get to know them. This is our favorite part of our job. KDA strives to empower people from all walks to life to find the mortgage and home that is right for them.
We proudly offer FHA Loans for families that would like a small down payment and VA Loans for our brave military members. Additionally, we can advise you on whether you should get a Home Equity Loan to fix your roof or if another solution might work better. We can even help you with 203K Rehab Loans to buy a home that needs some (or a lot) of help. For seniors, we feature Reverse Mortgage Loans, which may be a great fit depending on their financial situation.
We are here for you. Regardless if you are looking to purchase or refinancing your first home, your next or last home, or even investment property, we would love to be part of this exciting journey.
KDA Home Financial is your partner in home financing and mortgage solutions.
KDA can help you with: